Mission Statement
The mission of the Canadian Ophthalmological Society (COS) is to strive toward the provision of optimal medical and surgical eye care for all Canadians by promoting excellence in ophthalmology and providing services to support its members in practice.
COS is the Advocate for vision health for all Canadians.
COS advances vision health by improving Canadian eye care standards through the work of its Board of Directors, Councils and Committees, as well as ties with national and international ophthalmological and eye care organizations.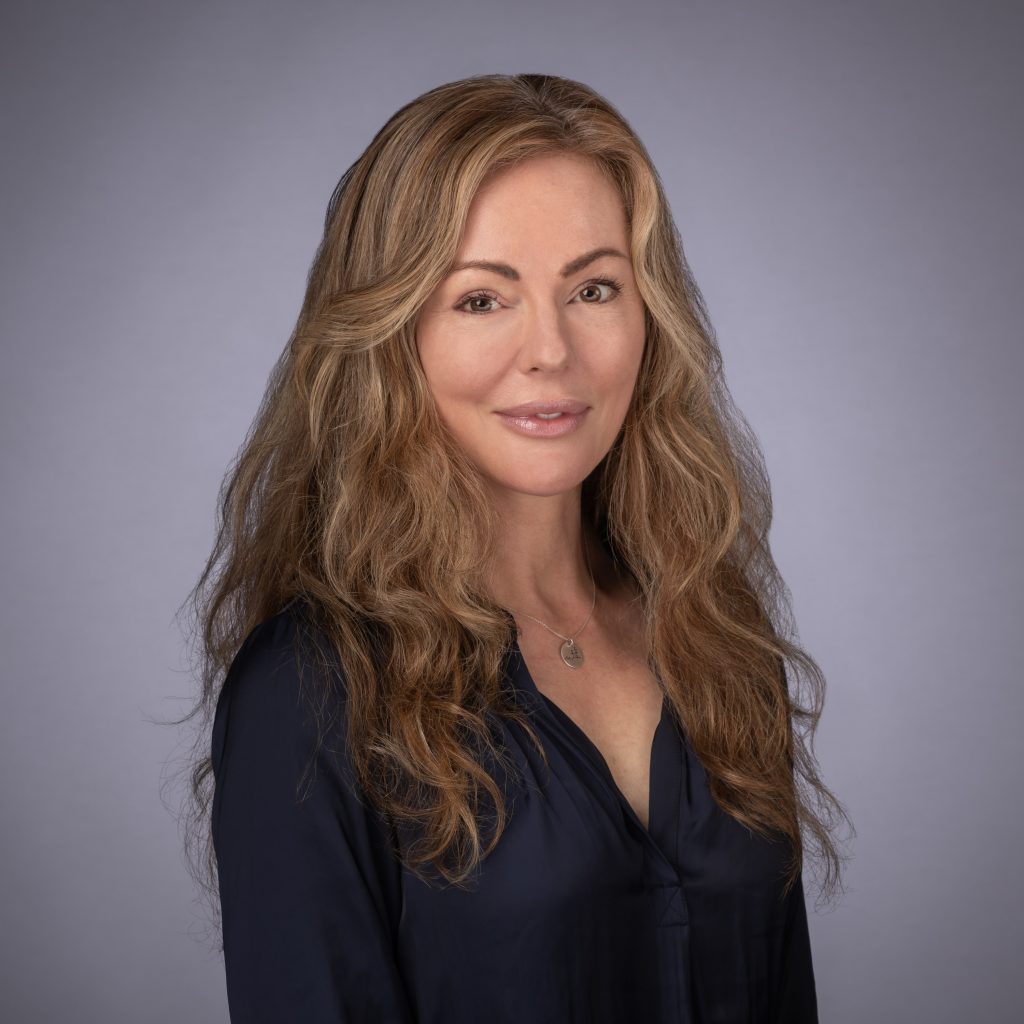 Message from the Chair of the Council on Advocacy, Dr. Vivian Hill
As your Chair of the COS Council on Advocacy, it is an honour and a pleasure to serve and represent eye physicians and surgeons Canada-wide. The COS continues to strategically collaborate with governments, industry partners and healthcare allies on a wide range of advocacy issues including stronger vision standards, improved federal regulations, as well as shorter wait times for specialty eye surgeries. 
Our broad objectives are:
To further establish and solidify the role of ophthalmology as the most effective advocate for quality eye care with federal and provincial governments.
To increase public awareness of the role of ophthalmology as the medical and surgical leader of the "eye care team".
To educate the public, physicians, the media, government, and health policy makers of the unique skill set and value of ophthalmologist both surgically and medically.
We've had overwhelming support from the COS membership for our many ongoing initiatives to fulfill these objectives. Our annual request for a voluntary donation from each member of $700 has been met with high levels of giving. Please know that these contributions are being put to good use by supporting our patient-focused See the Possibilities campaign (to increase public understanding of the many positive contributions ophthalmologists make), by providing practical tools to support our provinces and subspecialty societies in their own media and government relations work, and by ensuring better communication amongst stakeholders on critical pan-Canadian issues, to cite just a few initiatives.
As a COS member, you lend your voice to COS to our advocacy and communications work on behalf of all ophthalmologists. When we stand united, we have a powerful and uniquely informed voice on issues that affect our profession and our patients.