Benefits of Your COS Membership
Be part of the excitement! At any point in your career, becoming a member of the Canadian Ophthalmological Society (COS) has many benefits.
Engage and Connect with your Ophthalmic Community
Connect with ophthalmologists, residents, and other stakeholders in the eye health team through exclusive COS run events and resources.
As a COS Member you get access to:
The COS Annual Meeting and Exhibition, with an annual attendance of more than 1,100 Canadian ophthalmology professionals. All COS Members qualify for a discounted registration rate. 
Physician focused educational resources, workshops, and programs to earn CPD/CME credits. 
Ongoing leadership opportunities on the Board of Directors or one of the COS Councils and Committees, and COS listserv. 
COS co-developed higher education opportunities.  
And much more. 
Continuously build on your medical portfolio
Establish and grow your professional resume from residency to retirement through research dissemination, committee work, awards, abstracts, workforce planning.
Become a caretaker and advocate of the profession and support the voice of ophthalmology within the vision health space.
Stay updated on COS' advocacy and communications efforts, through our Council on Advocacy
Have your voice heard on advocacy and public affairs issues, including provincial eye health councils, advocacy infrastructure within the provinces, as COS advises the provincial physician advocacy leads.
Be represented at Federal Government Lobby Days and annual meetings with key federal government and Opposition members.
Implement a strategy to establish ophthalmology as the most effective advocate for quality eye care with federal and provincial governments.
Increase public awareness of the role of ophthalmology as the medical and surgical leader of the "eye care team".
Increase the understanding of the value of ophthalmologist's services and skill amongst the public, physicians, the media, government, and health policy makers.
Lend your voice to advocacy and communications work on behalf of all ophthalmologists.
Continue to be informed on all things Ophthalmology in Canada
Receive a free subscription to the Canadian Journal of Ophthalmology (CJO).
Gain members-only access to resources, including our online membership directory and regular COS updates in Advocacy, MOC updates, Education and more.
Receive complimentary job postings through the COS listserv.
Receive timely information on various drug shortages affecting the profession.
Get the latest news and updates in ophthalmology, including PPE and COVID related guidelines.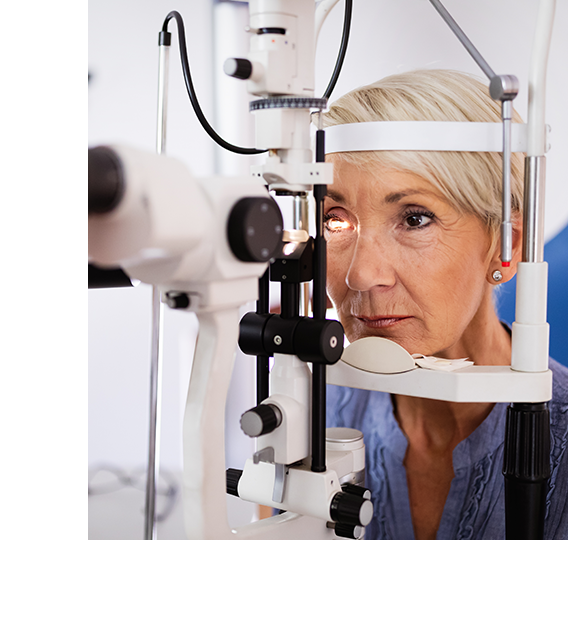 For more information about COS membership, please contact:
Rita Afeltra
Membership Manager
Tel: 613.729.6779 x300
Fax: 613.729.7209
Contact Now