The Canadian Ophthalmological Society (COS) offers awards in the following categories, which are presented each year at the COS Annual Meeting.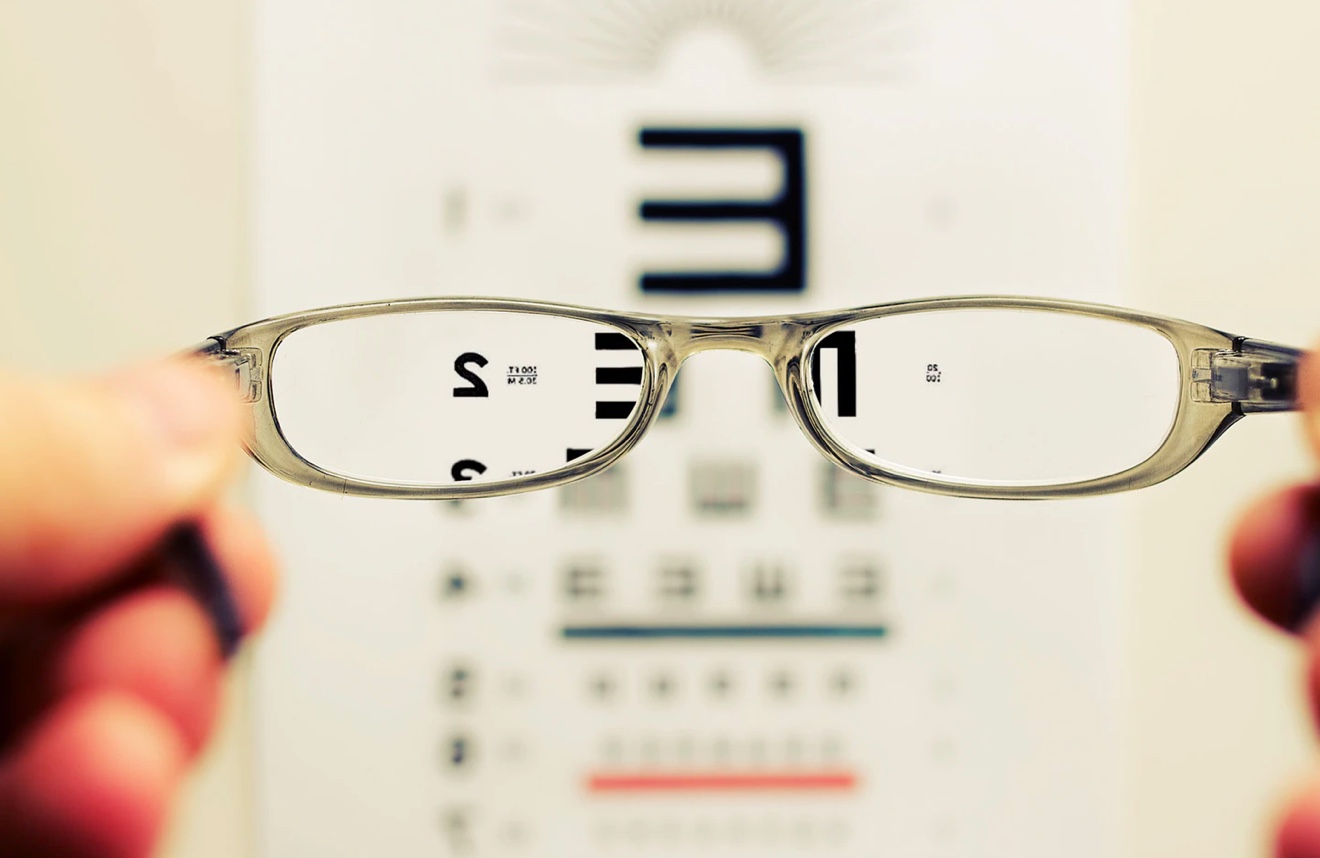 Need more Information?
For more information about applying for a COS Award, or to nominate someone you feel is deserving of a COS Award, please contact [email protected] or call 613-729-6779.
Contact Now