The mission of the Canadian Ophthalmological Society (COS) is to strive toward the provision of optimal medical and surgical eye care for all Canadians by promoting excellence in ophthalmology and providing services to support its members in practice.
COS is the advocate for vision health for all Canadians.
COS advances vision health by improving Canadian eye care standards through the work of its Board of Directors, Councils and Committees, as well as ties with national and international ophthalmological and eye care organizations.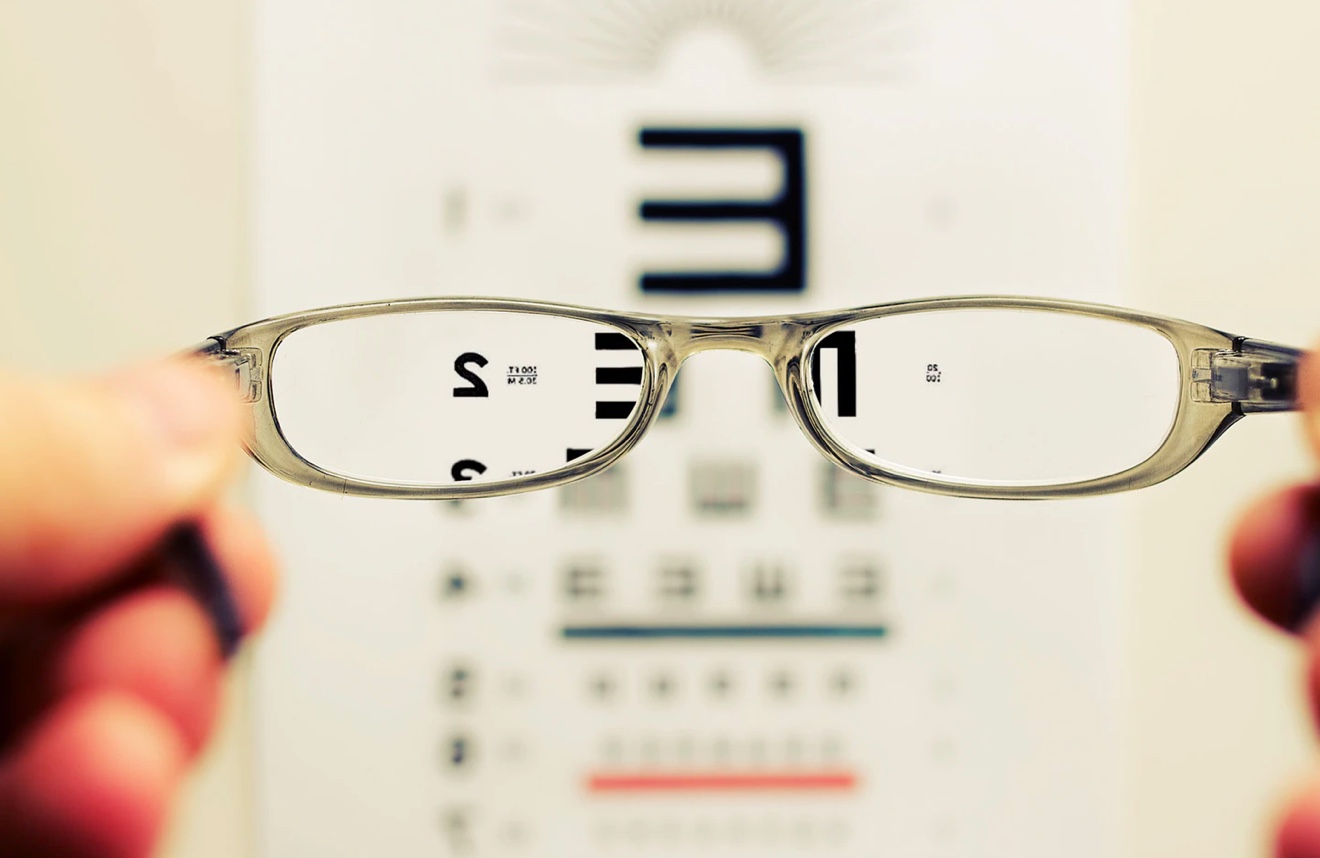 Did You Know?
COS is an affiliate of the Canadian Medical Association and an accredited provider of Continuing Professional Development, as recognized by the Royal College of Physicians and Surgeons of Canada.