Contact information for the COS leadership team and other staff can be found below.
Please note: COS does not provide medical advice, and does not and cannot respond to requests for direct feedback, specific patient information, or physician referrals.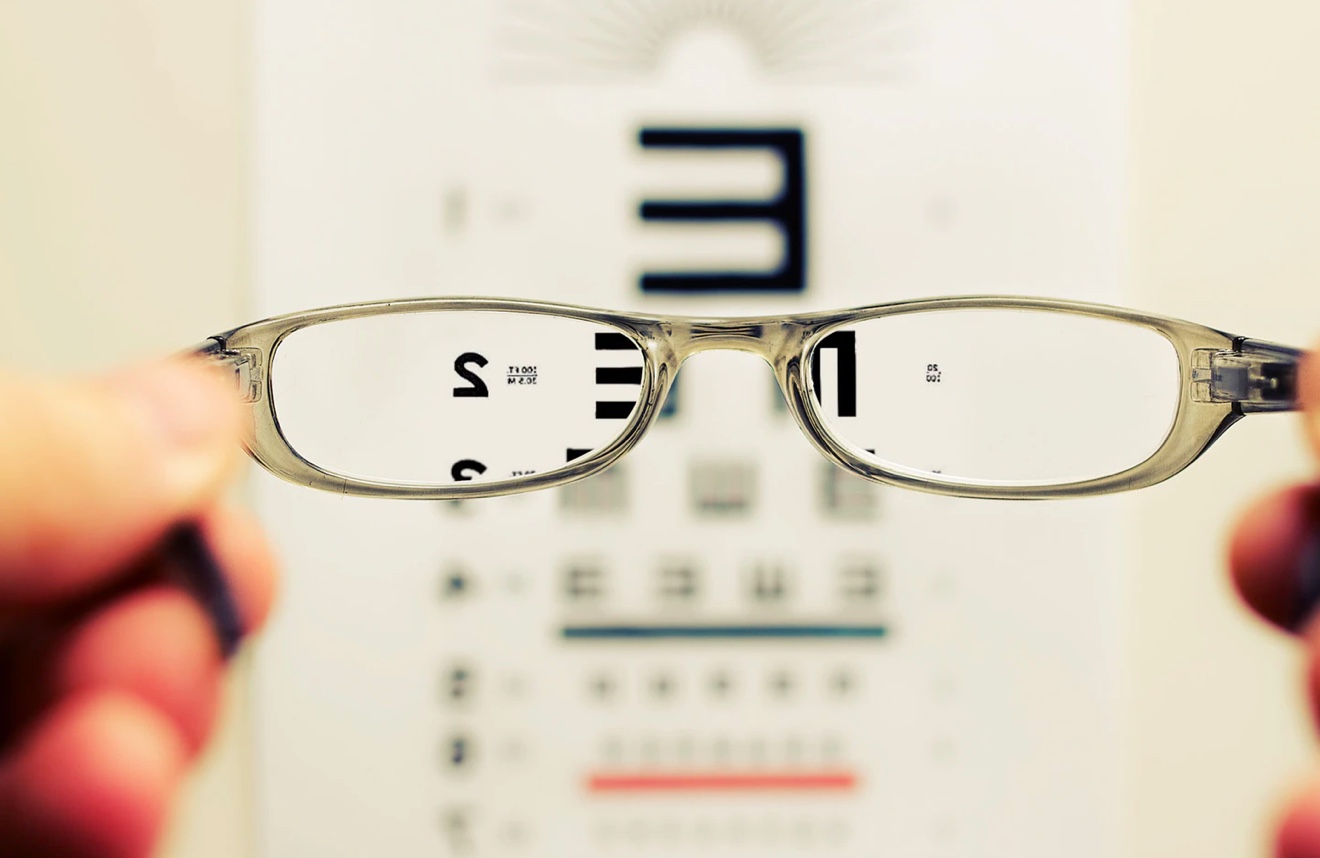 Did You Know?
COS offers unique membership benefits, a leading edge Annual Scientific Meeting & Exhibition, a diverse range of Continuing Professional Development services and an Awards program for outstanding achievement or research excellence.