Tuesday May 9, 2017
On Tuesday, May 9, 2017, the Canadian Ophthalmological Society launched its first public awareness campaign, See the Possibilities/ Voir les Possibilités, in honour of National Vision Health Month (May). The goal of the campaign is to help educate Canadians about eye health and the important role ophthalmologists play in eye health care.
The COS has identified a need to improve public, government, healthcare professional and other stakeholder awareness of the unique skills and training of ophthalmology and the importance of the specialty to the eye health of Canadians. May 9th, 2017 will mark the first day of a three-year campaign to increase public and other stakeholder awareness.
Through a series of videos and personal patient stories, the COS will show Canadians first-hand the transformative effect ophthalmologists have on the lives of their patients and encourage Canadians to share their own eye health experiences. While other eye health professionals can correct vision, only ophthalmologists can restore it. The patients featured in the campaign are all Canadians whose lives have been impacted by an ophthalmologist for various afflictions and have inspiring stories to tell about their sight restoration. For example, Michael Babcock was only one year old when his ophthalmologist saved his life. Please click on the video below to view Michael's story.
Michael's Story – Video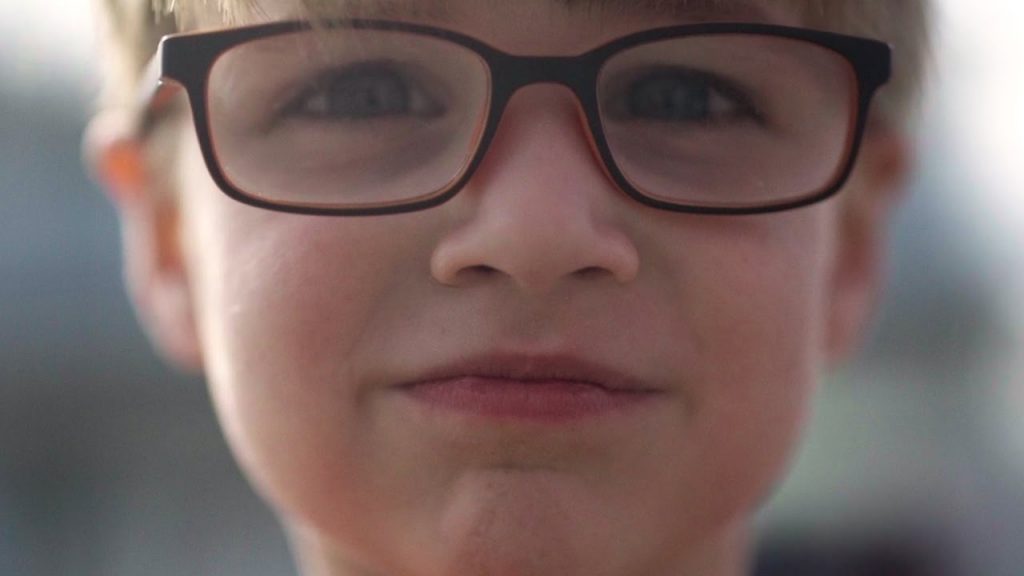 In addition, to Michael's story, the campaign will feature a video series including other patient stories, a website, media relations and influencer engagement. The focus will spotlight stories from patients whose lives have been impacted by an ophthalmologist. The videos will be shared online and on social media. The See The Possibilities campaign is also encouraging Canadians to share their own personal stories about what they've experienced to have their eyesight restored or improved to help drive further awareness of the important role ophthalmologists play in eye health care. Please visit www.seethepossibilities.ca or www.voirlespossibilites.ca to learn more.
Special thanks to Dr. Phil Hooper, Chair, COS Council on Advocacy for his exceptional leadership in spear-heading this campaign. We would also like to thank the COS Board of Directors, our provincial associations and their members who are helping to fund this initiative, the physicians who helped to identify patient spokespeople for this campaign and our physician media spokespeople: Dr. Phil Hooper (National, English), Dr. Francois Codère (National, French), Dr. Briar Sexton (BC); Dr. Allan Slomovic (ON); Dr. Andrew Budning (ON); Dr. Setareh Ziai (ON); Dr. Ken Roberts (Atlantic/Maritimes).
Finally, thank you to our public relations agency partners Cossette Health and The Colony Project who developed the campaign in collaboration with the COS.
COS looks forward to providing you with further updates in the coming weeks as the campaign evolves.