Membership Categories & Fees
There are six categories of membership in the Canadian Ophthalmological Society (COS), each with its own qualifications and benefits.
Please note: Only Active Members shall have the right to one vote at any business meeting of COS members. No voting by proxy or mailed ballots will be allowed for matters dealt with at annual business meetings or special meetings of members.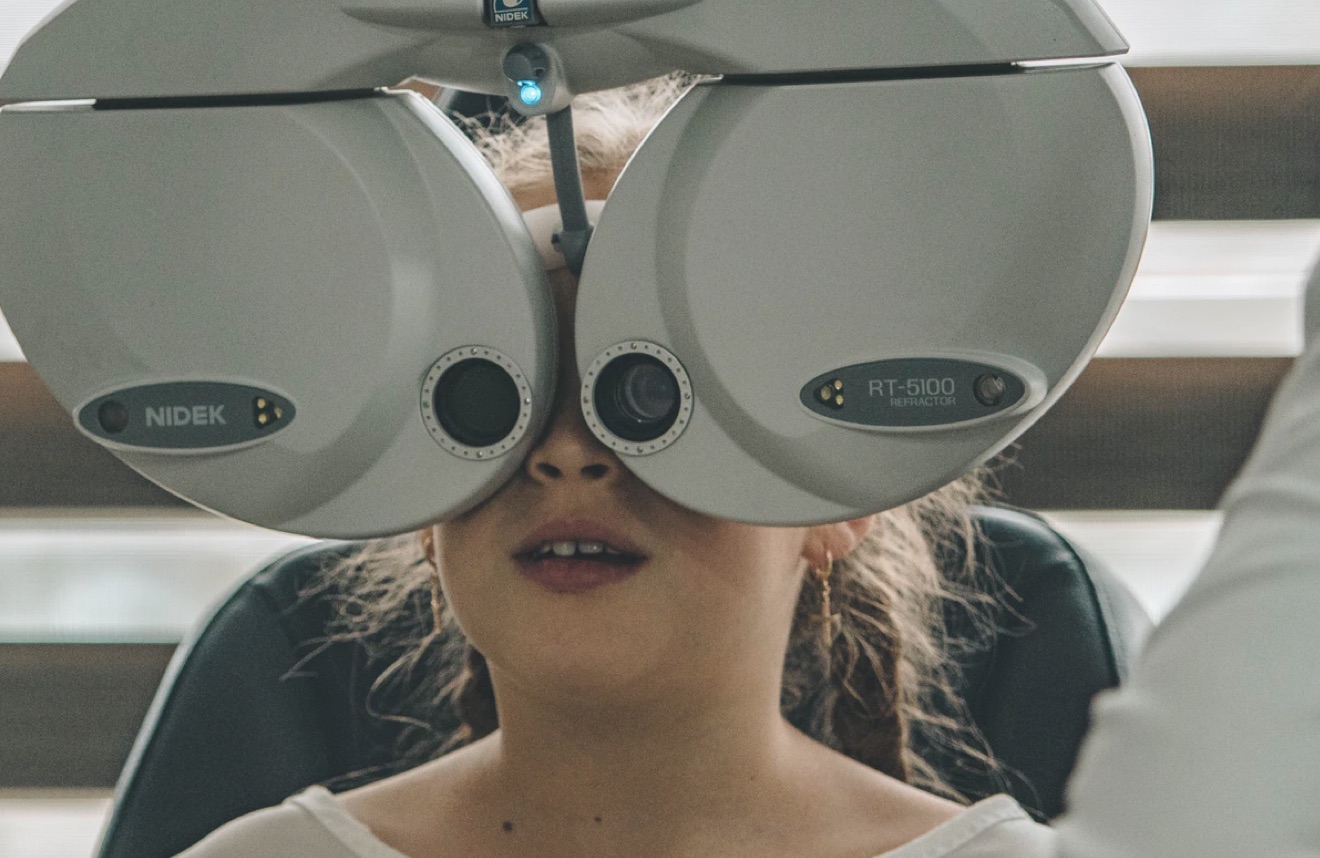 For more information about COS membership, please contact:
Rita Afeltra
Membership Manager
Tel: 613.729.6779 x300
Fax: 613.729.7209
Contact now