Councils, Committees, and Working Groups
Canadian Ophthalmological Society (COS) councils and committees assist the COS Board of Directors by focusing on specific areas of service.
COS COUNCILS, COMMITTEES & WORKING GROUPS
2021-2022 chairs of each council and committee
Nupura Bakshi, MD
Equity, Diversity, and Inclusion (EDI) Committee
Yvonne Buys, MD
Nominating Committee
Hady Saheb, MD
Council on Continuing Professional Development
Hady Saheb, MD
Maintenance of Certification
Christine Law, MD
COS Practice Resource Centre
Stephen Brodovsky, MD
Eye Bank Committee
Ravi Dookeran, MD
Investment Committee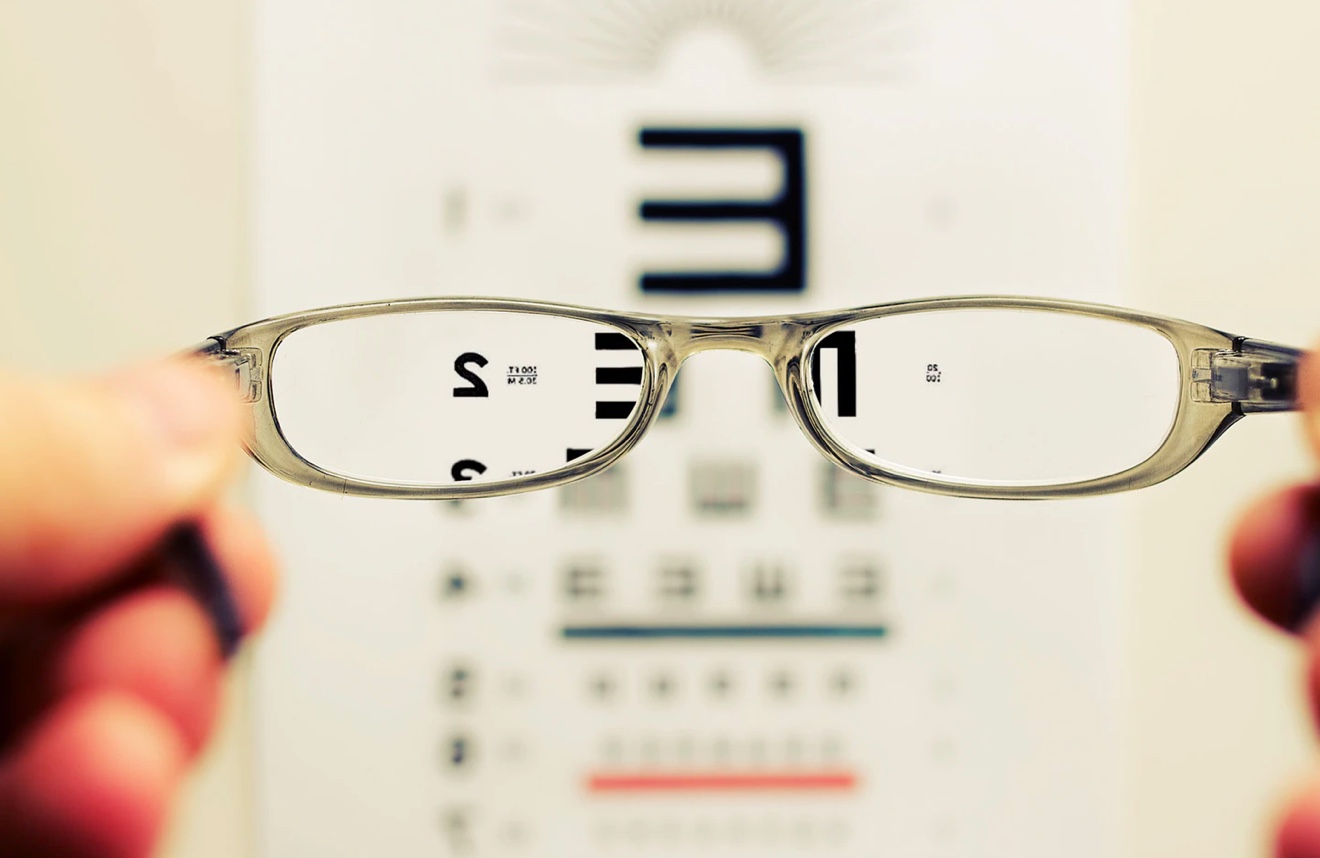 Did You Know?
COS offers unique membership benefits, a leading-edge Annual Scientific Meeting & Exhibition, a diverse range of Continuing Professional Development services and an Awards program for outstanding achievement or research excellence.