As an accredited Continuing Professional Development (CPD) provider of the Royal College of Physicians & Surgeons of Canada, the Canadian Ophthalmological Society (COS) is mandated to develop high quality and ethically responsible CPD opportunities for Canadian ophthalmologists. Working in collaboration with physician organizations, universities, and industry partners, COS develops and approves CPD activities based on the educational needs of its members. The COS CPD mission is:
Learn, Lead, Innovate: CPD at COS
To facilitate quality innovative lifelong learning opportunities for ophthalmologists in Canada to ensure excellence in ophthalmic care.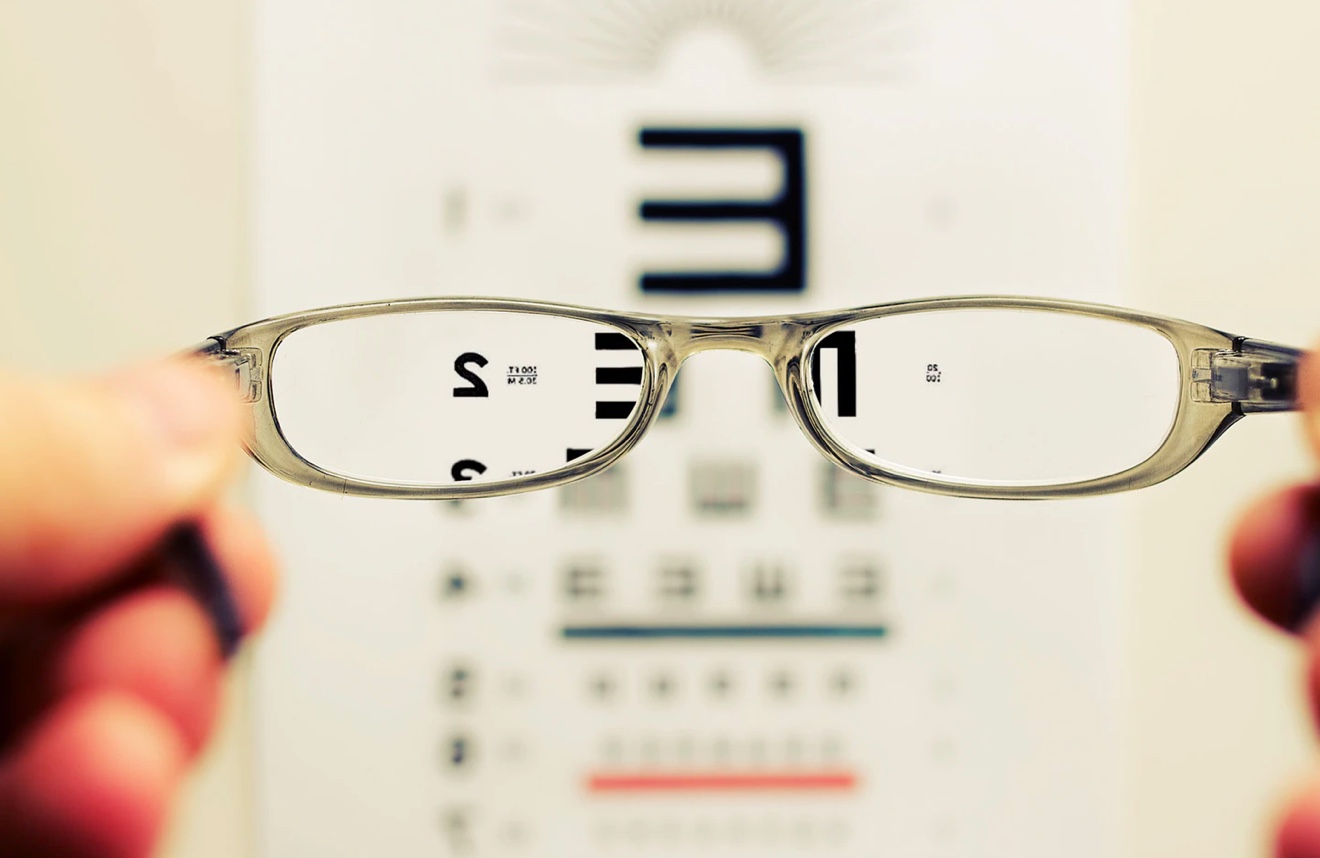 Need More Information?
For more information please contact Danika Nieuwkoop, Manager, Continuing Professional Development at 613.729.6779 x235.
Contact Now