The Canadian Ophthalmological Society (COS) is directed and operated by a Board of Directors, Council and Committee Chairs, members, and staff.
The Board of Directors, on behalf of the membership and vision care community, governs COS through continually improved leadership with respect to our mission.
In addition, the Board of Directors establishes and records policies for the strategic direction and good management of COS, and oversees a number of COS Councils and Committees focusing on specific areas of service.
See all Board Presidents here.
COS Board of Directors (2023-2025)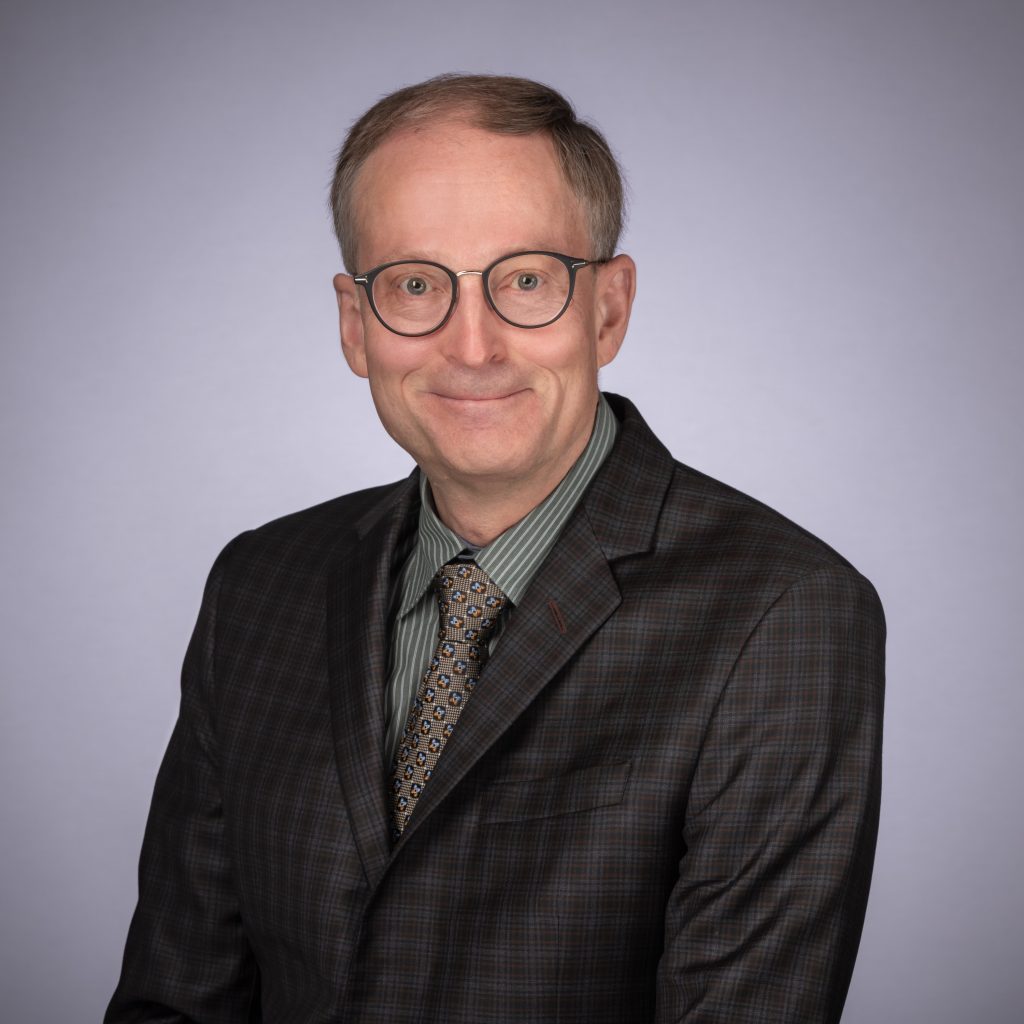 Phil Hooper, MD
President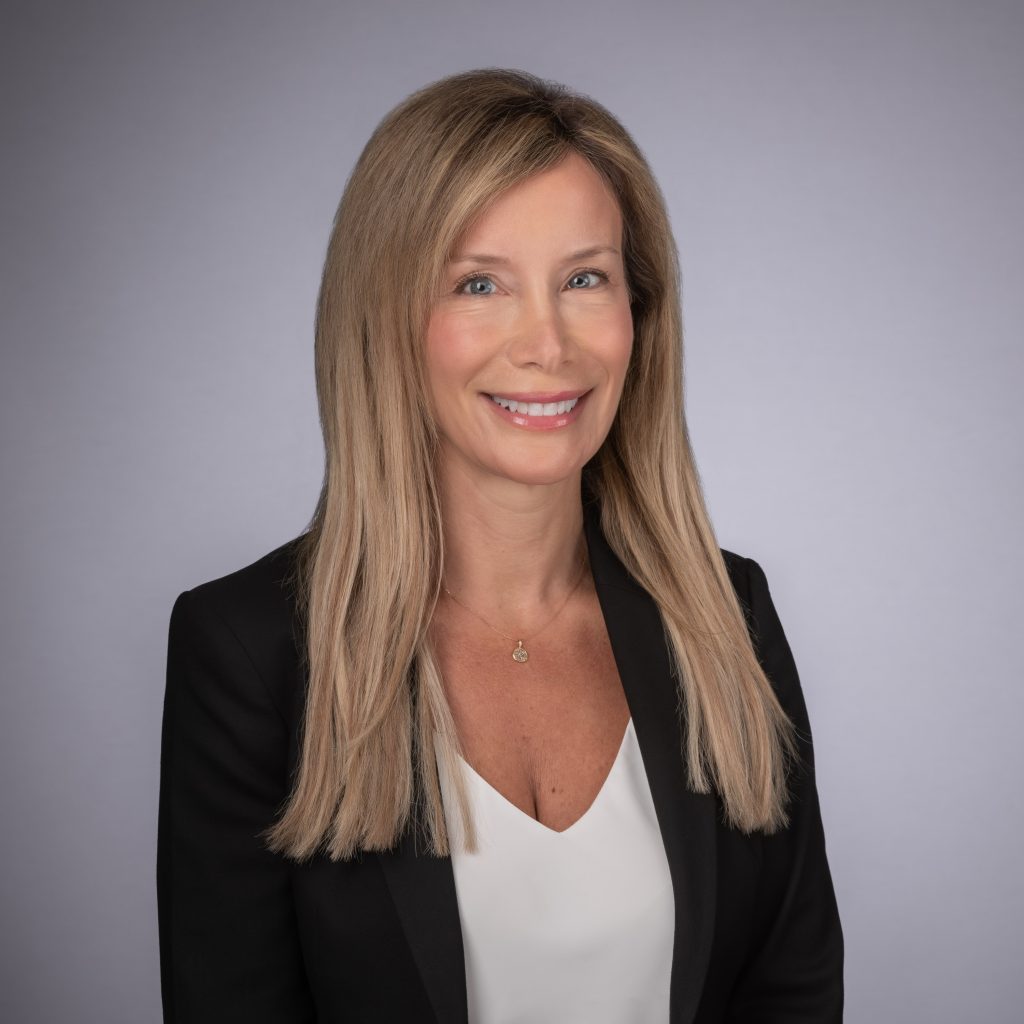 Mona Harissi-Dagher, MD
President Elect
Chair, Annual Meeting Planning Committee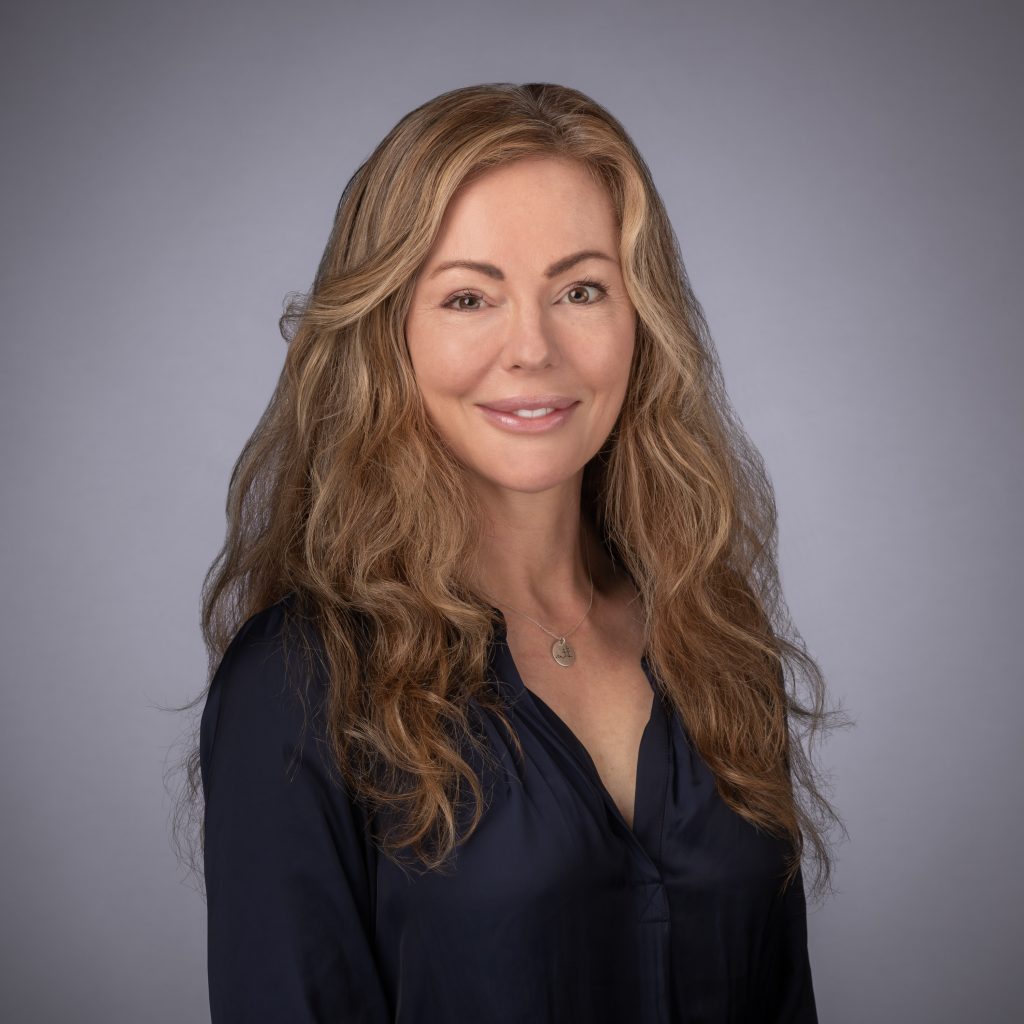 Vivian Hill, MD
Chair, Council on Advocacy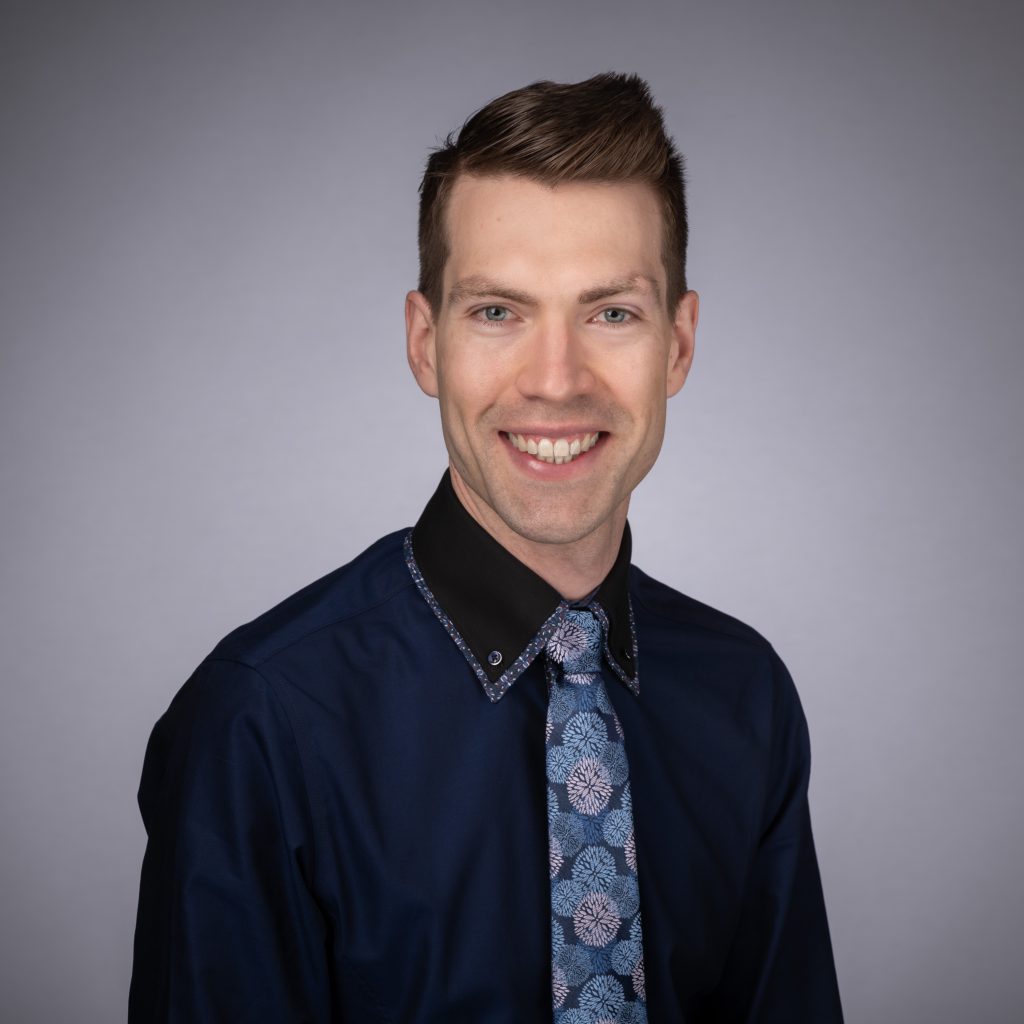 David Plemel, MD
Secretary

Cynthia Qian, MD
Chair, Council on Continuing Professional Development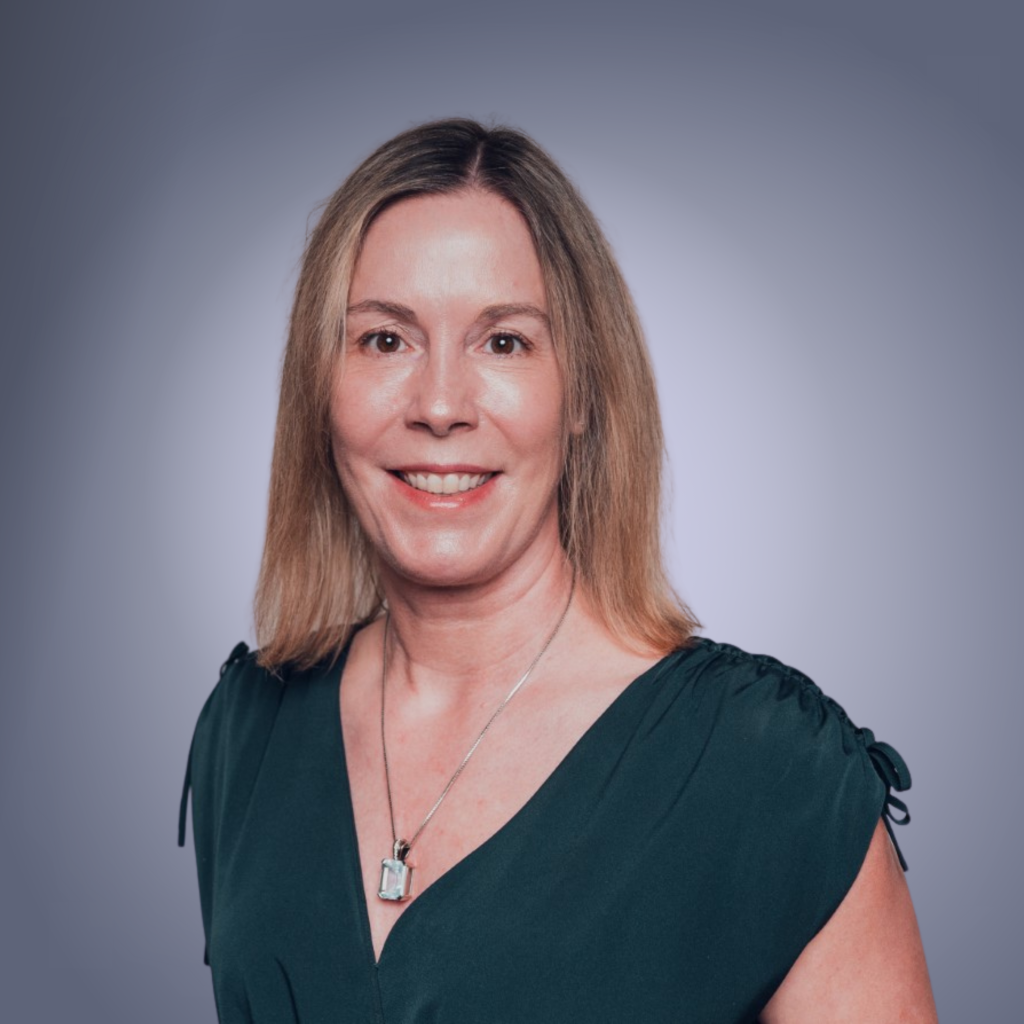 Briar Sexton, MD
Treasurer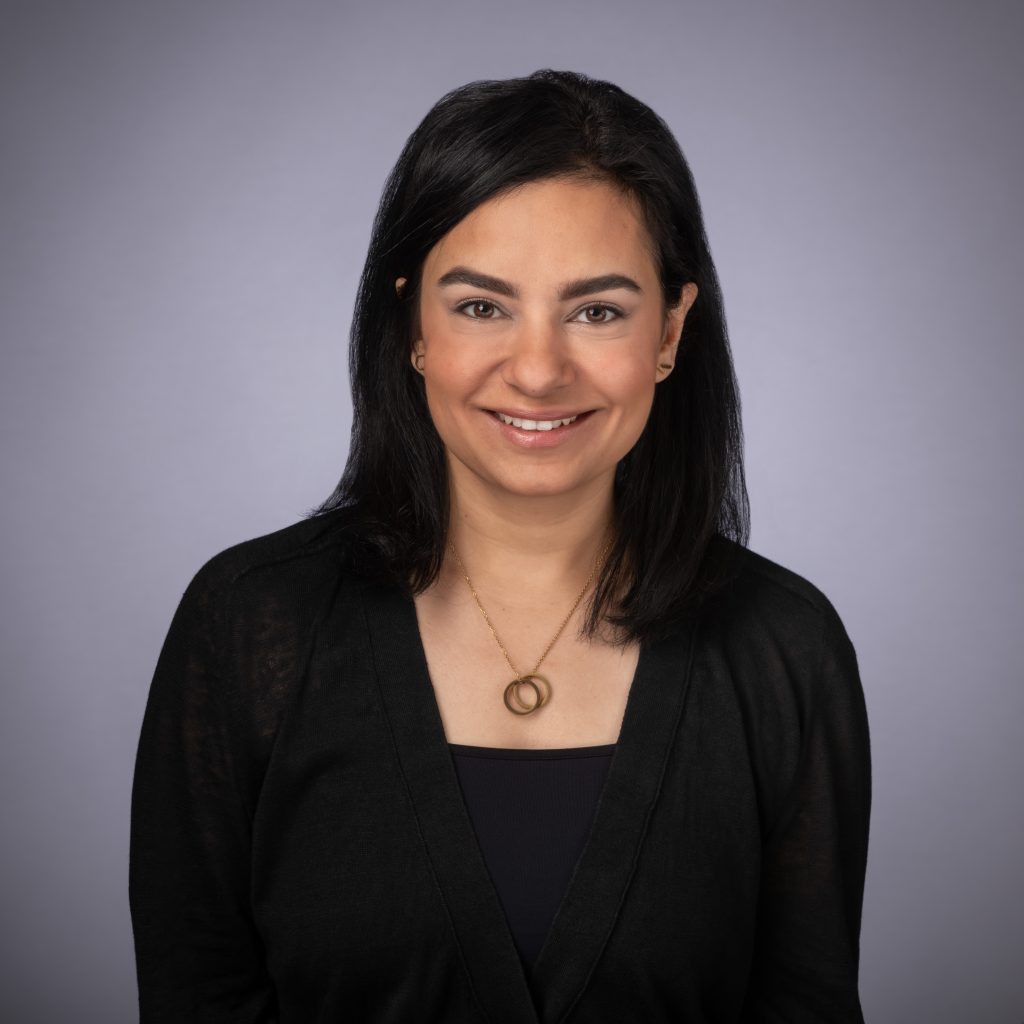 Setareh Ziai, MD
Board Liaison, Resident and Young Ophthalmologist Affairs
Did You Know?
COS offers unique membership benefits, a leading-edge Annual Scientific Meeting & Exhibition, a diverse range of Continuing Professional Development services and an Awards program for outstanding achievement or research excellence.