Our Core Values
Vision and Leadership
Integrity and Respect
Lifelong Learning
History
The history and success of the Canadian Ophthalmological Society (COS) spans 86 years, dating back to its formation in 1937.
Previously, ophthalmologists had been part of the Eyes, Ears, Nose and Throat section of the Canadian Medical Association (CMA). In an effort to protect the public from unqualified practitioners, the first order of business of COS was to certify its members.
In 1943, Ophthalmology officially became a specialization in medicine, which required physicians to embark on an approved course of study before receiving certification.
The Royal College of Physicians and Surgeons of Canada was designated as the governing body for all medical specializations and worked closely with the COS in the certification process.
Although now distinct from the CMA, both groups continue to work closely together and COS members still subscribe to the CMA Code of Ethics. COS is an affiliate of the CMA.
In 1946, the University of Toronto became the first university in Canada to offer a postgraduate degree in ophthalmology, meaning Canadians no longer had to leave the country to study. Currently, 16 major Canadian universities have departments of ophthalmology.
Today, through the efforts of its Board of Directors, councils, committees, working groups, members, and ties with national and international eye care organizations, COS continues to work to improve the quality of eye care for all Canadians.
COS also launched a proactive media relations initiative to celebrate the 75th anniversary by reaching out to audiences with varying knowledge of COS and highlighting COS's notable history of success in advancing vision standards for all Canadians.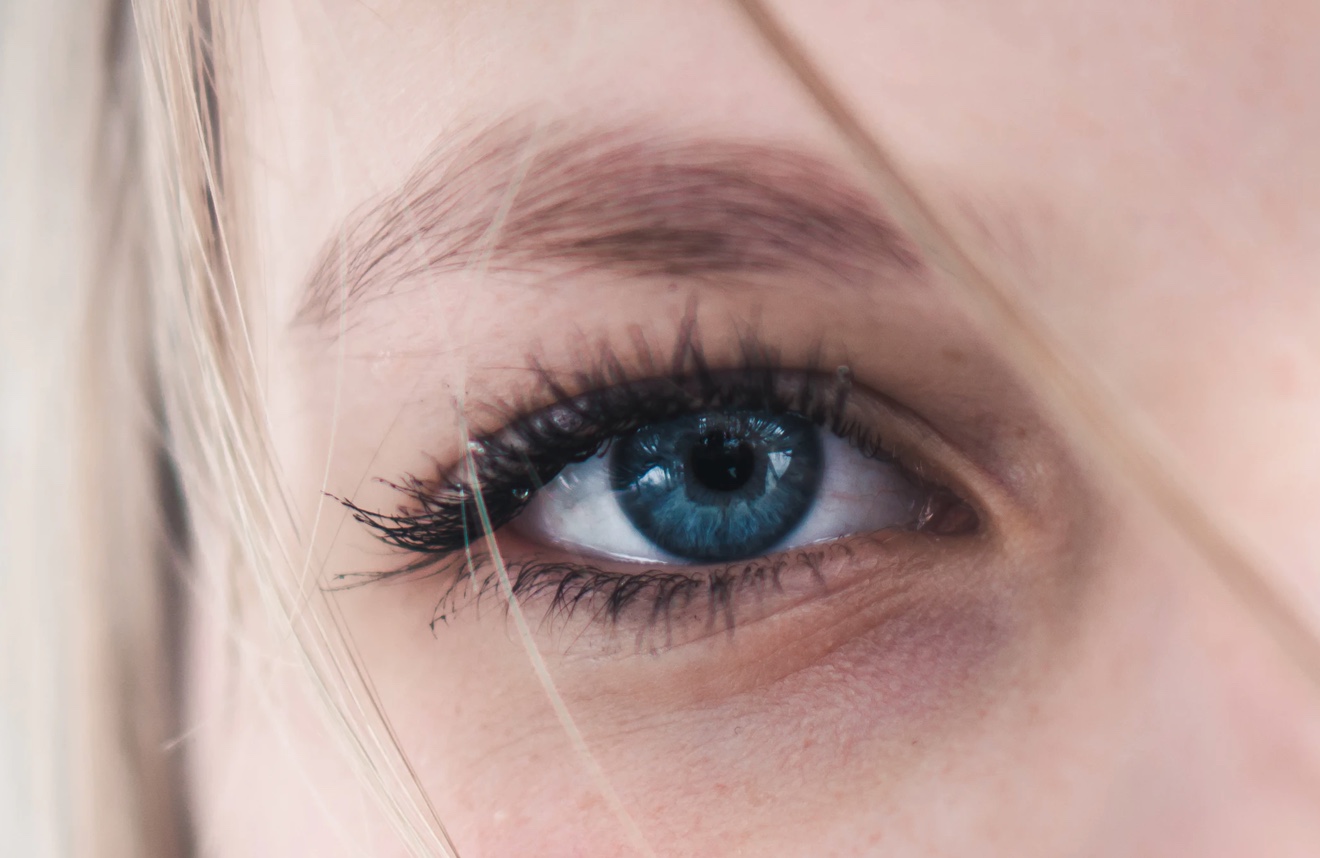 Did You Know?
COS offers unique membership benefits, a leading-edge Annual Scientific Meeting & Exhibition, a diverse range of Continuing Professional Development services and an Awards program for outstanding achievement or research excellence.