2022 Lifetime Achievement Award Winner – Dr. William Dixon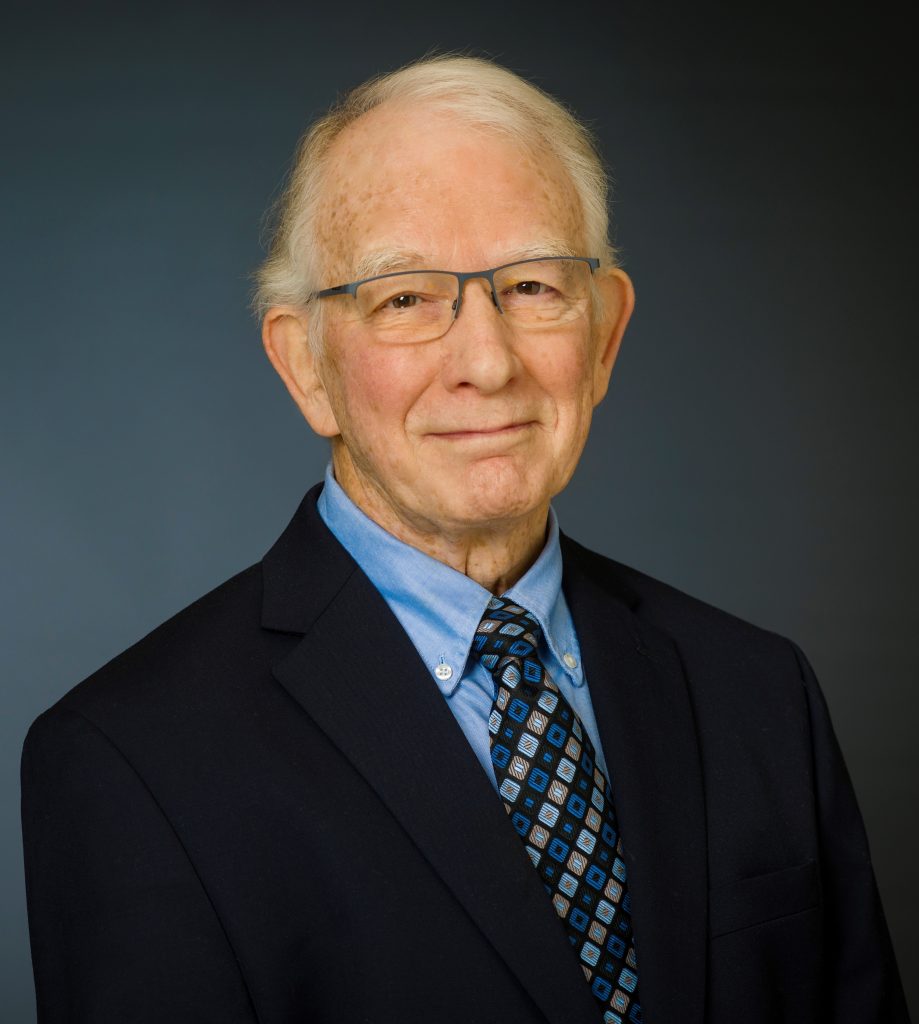 William S. Dixon, MD, FRCSC
Dr. William Dixon is an eye bank specialist and leader within his field and the future of ophthalmic care and research. Through his involvement with the Department of Ophthalmology at the University of Toronto, CNIB, Eye Bank of Canada, Sunnybrook Health Sciences Centre, ORBIS, amongst others, Dr. Dixon has continued to maintain the highest standards of patient care and advance the practice and future of ophthalmology.
Dr. Dixon leads by example: he is a mentor and role model for generations of ophthalmologists. Across his tenure at the University of Toronto and 41-year operating career at Sunnybrook, including as Ophthalmologist-in-Chief, Dr. Dixon has formed a dedicated ophthalmology department that delivers excellence in teaching, research, and patient care. He has garnered five Silver Needle Awards and twice been awarded the Residents' Surgical Mentoring Award. In honour of his longevity and dedication to excellence in surgical training, the Dr. William Dixon Sunnybrook Surgical Teaching Award has also been established.
Dr. Dixon's commitment and exemplary manner in providing patient care has been commendable. The Dixon Family Chair in Ophthalmologic Research at Sunnybrook is recognition towards his excellence and dedication to patient care and education, and it has paved the way to advancing translational research in ophthalmology through Sunnybrook and the University of Toronto.
As Medical Director for over 25 years at the Eye Bank of Canada, Dr. Dixon has led the standardization of eye banking in the country. Dr. Dixon has pioneered how corneal tissue is handled and processed, increasing the quality and quantity of transplant tissue, and giving hope to patients blinded by corneal disease. He has expanded services to include infectious disease testing, in-depth tissue examination and preparation of precut tissue for endothelial keratoplasty. He has continued to advance his knowledge, adopting new technology and surgical techniques, and has been one of the earliest Canadian surgeons to adapt to the new endothelial keratoplasty techniques.
Dr. Dixon is a former chair of the COS Committee on Eye Banking and member of the E.A. Baker Secretariat of the CNIB. He has served on the National Council of the CNIB and worked internationally with ORBIS on teaching missions to Senegal, Western Africa, and the Ivory Coast. Dr. Dixon has played important roles in bridging public access to ophthalmic knowledge, and he continues to be a reviewer for the Canadian Journal of Ophthalmology.
Bill and his wife of 56 years, Sylvia, have two sons and seven grandchildren.
COS Lifetime Achievement Award
The Canadian Ophthalmological Society (COS) is pleased to recognize member ophthalmologists who have made a significant contribution to eye care during their lifelong career in medicine.
COS Lifetime Achievement Awards are presented to individuals who have made a sustained impact nationally and internationally on the growth of the profession and who have maintained the highest standard of patient care in their practice.
Recipients of this Award must also be a strong and positive role model in the community and an exemplary mentor and educator.