2021 Lifetime Achievement Award Winner – Dr. Brian Leonard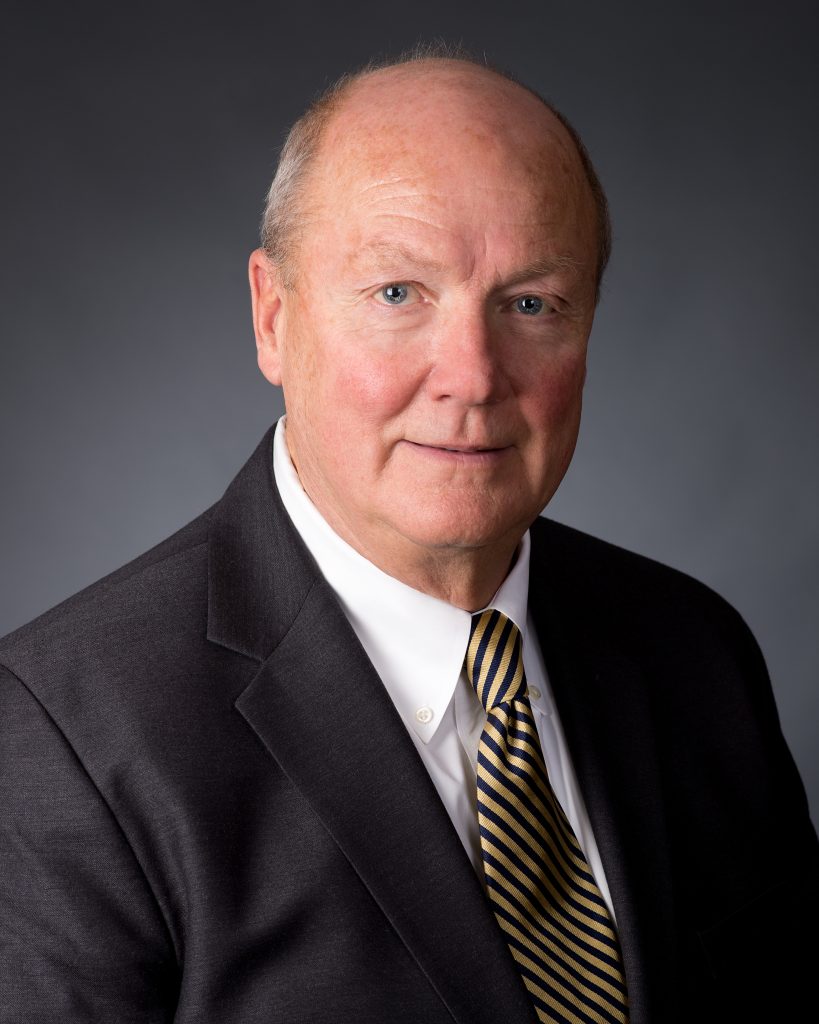 Brian Clark Leonard, MD, FRCSC
Dr. Brian Leonard is a vitreoretinal specialist at the University of Ottawa Eye Institute in Ottawa, Canada. He is a professor of ophthalmology and past‐chair of the Department of Ophthalmology of the University of Ottawa Faculty Of Medicine.
Brian is a vigorous advocate of visually impaired people, as reflected in his clinical practice, teaching, research and volunteer work.
Brian is passionate about the problem of global blindness. He has participated in over 70 Orbis International volunteer surgical mentoring missions in resource limited countries worldwide. He is a member of the Orbis International Board of Directors, a member of the Orbis Telemedicine Advisory Council, founding chair of the Orbis Medical Advisory Committee, and formerly chaired an affiliate Orbis Board in Canada. He has served as a member of a number of international vision related committees, including the American Academy of Ophthalmology Global Outreach Committee.
He has made contributions to age‐related blindness research through his unique role as independent consultant to multiple major pharmaceutical firms competing for therapeutic strategies for advanced AMD whom he provided with critical appraisal of study design, data interpretation and opportunities for future concepts. He is also actively involved in a number of investigator initiated clinical trials for ophthalmic imaging and age related visual disorders, and collaborates with Eye Institute scientists on gene‐based treatment strategies for retinal disorders. He continues to contribute novel gene-based experiment animal model, peer reviewed scientific inquiry.
He is a member of the revision editorial team of the internationally successful American Academy of Ophthalmology BCSC ophthalmology textbook series and has served as a member of a number of medical journal editorial boards. He is a trustee and president of the Sally Letson Foundation, which sponsors a robustly attended annual symposium on a focused ophthalmic topic, held in Ottawa each autumn.
He has a passion for Equity, Diversity, Inclusion issues and contributes through local and international advocacy efforts.
Brian has received many awards for his contributions and achievements, including the American Academy of Ophthalmology Award of Honor, the American Medical Association Billings Gold Medal, the Governor General of Canada Meritorious Service Cross, the Queen Elizabeth II Diamond Jubilee Medal, and the Orbis International Inaugural Humanitarian Award. He is a licensed pilot, a deep-water sailor and a Harley Davidson motorcycle enthusiast.
Brian and his wife Patricia have five children and eight grandchildren.
COS Lifetime Achievement Award
The Canadian Ophthalmological Society (COS) is pleased to recognize member ophthalmologists who have made a significant contribution to eye care during their lifelong career in medicine.
COS Lifetime Achievement Awards are presented to individuals who have made a sustained impact nationally and internationally on the growth of the profession and who have maintained the highest standard of patient care in their practice.
Recipients of this Award must also be a strong and positive role model in the community and an exemplary mentor and educator.