Social Events
---
Come and enjoy a true Whistler welcome! (Welcome Reception)
Thursday, March 2, 1900-2000
Portobello Restaurant, Fairmont Chateau Whistler
Please join us for a glass of Whistler's finest micro-brewery beer or select wine, to welcome colleagues and friends to this year's meeting. The event will be held at the Portobello Restaurant, Fairmont Chateau Whistler on Thursday, March 2, 2017, following the scientific program.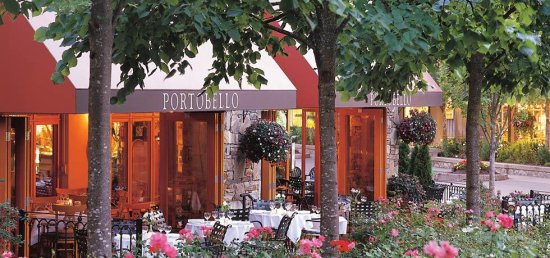 ---
Relish a piece of cultural history (Dinner Reception)
Friday, March 3, 1845-2200
Grand Hall, Squamish Líl'wat Cultural Centre
Meet in the Fairmont Whistler Lobby at 1845 to be a part of the Squamish Lil'wat's unique and cultural drum procession to the Cultural Centre. The Squamish Lil'wat Cultural Centre, conveniently located across the street from the Fairmont Chateau Whistler, is an architectural masterpiece that evokes the traditional dwellings of the Squamish and Lil'wat people. Join us for an evening full of traditional First Nations entertainment, including the Eagle Song Dancers led by Bob Baker, and a reception-style dinner. Take the opportunity to explore featured exhibits and the creative works of the artists in residence.
Casual attire.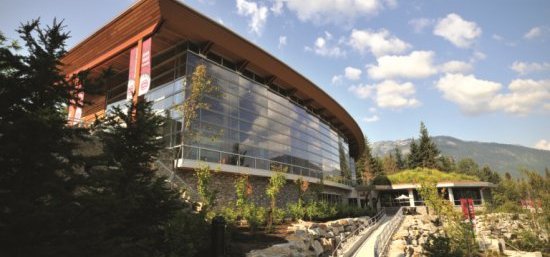 ---
Baby, it's cold outside (at the Ice Bar)!
Saturday, March 4, 1700-1800
Wildflower Patio, Fairmont Chateau Whistler
Come join us for a drink and a chat with colleagues and friends on Saturday, March 4th from 5 to 6 p.m., on the patio of the Wildflower Patio, Fairmont Chateau Whistler.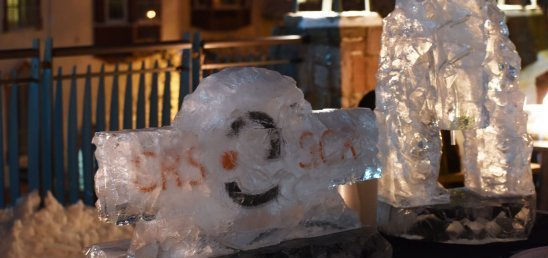 ---