The Canadian Ophthalmological Society (COS) would like to thank our supporters, affiliates and vision health partners linked here, as well as the many health professionals, teaching institutions, media, and elected officials we work with to promote excellence in ophthalmology and assure the provision of optimal eye care for all Canadians.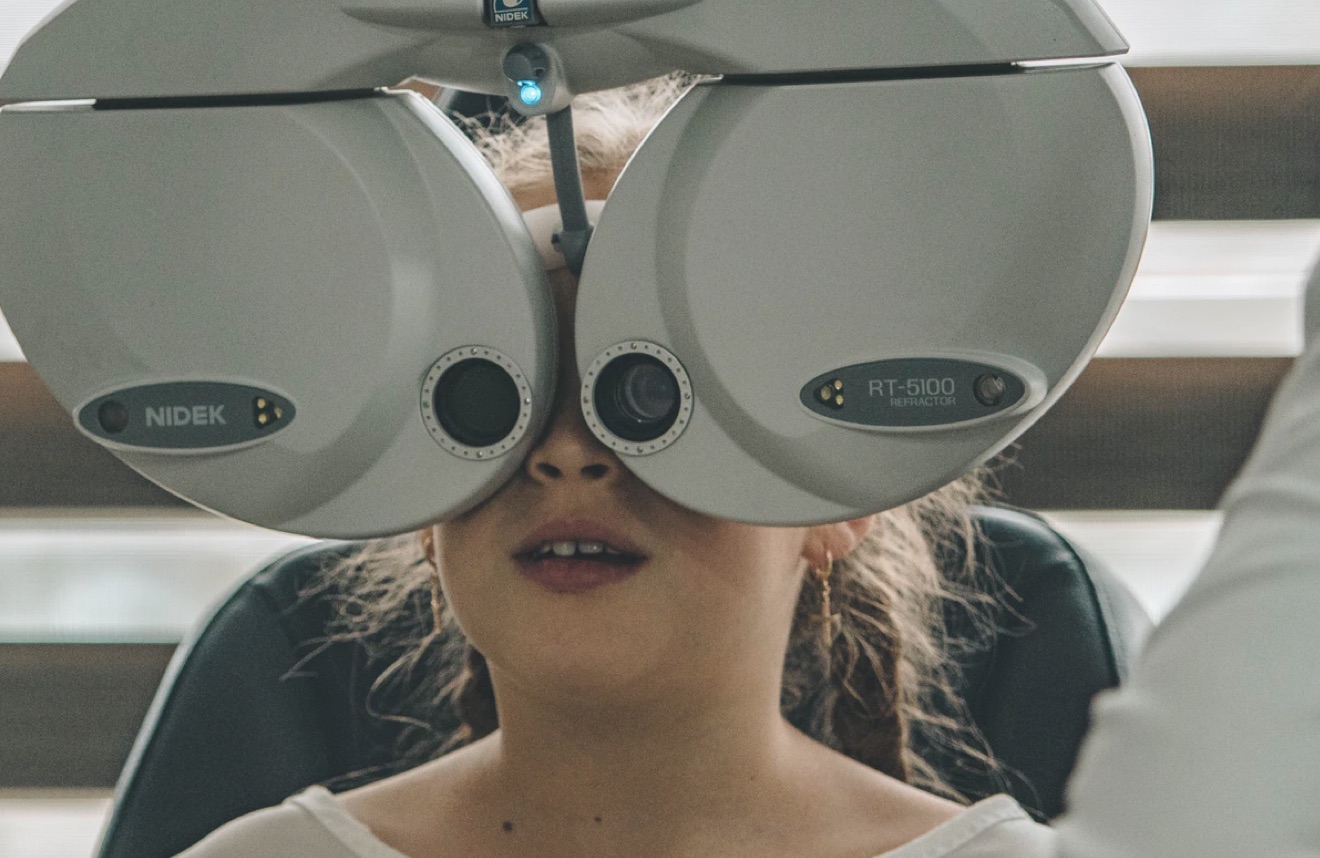 Disclaimer – Accessing other organizations via these links means you will be leaving the COS website.
Please note that COS is not responsible for the content of any off-site Internet information referenced by or linked to our website. Any reference to a commercial product, process, service, or company is not an endorsement or recommendation by the Canadian Ophthalmological Society.